NENKO PUTS AUTISM IN THE SPOTLIGHT
In this Autism Month we launch our latest Autism page, full of selected products, blogs and inspiration. Topics such as under-stimulation, overstimulation and information processing will be discussed. Take a look and benefit of offers of up to 30%!
Snoezelen & Multi Sensory Stimulation
Snoezelen is composed of the words "Sniffing" and "Feathering". The senses are stimulated to gain access to the world of sensory experiences of multiple disabled people, young children or elderly people with dementia.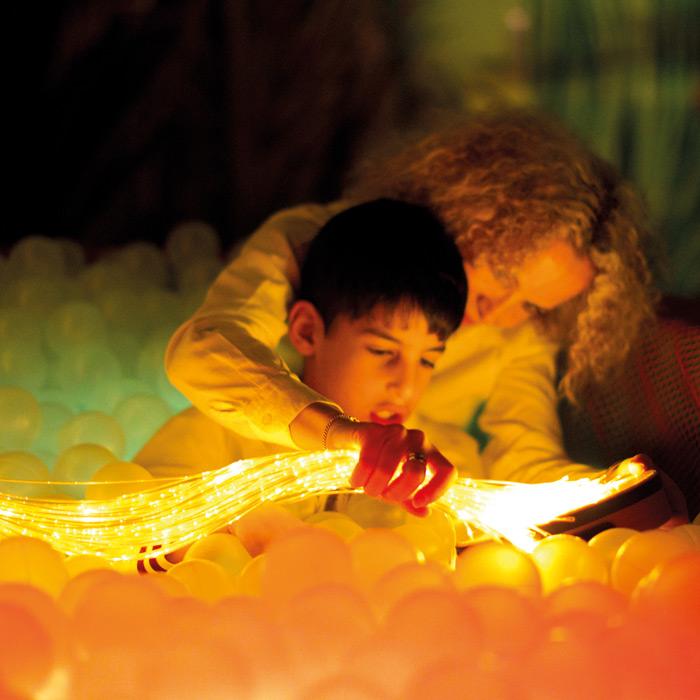 Snoezelen helps you to feel more you
Snoezelen is actually a social skill, it comes down to have a real look to the people you care for. (source: Nivel)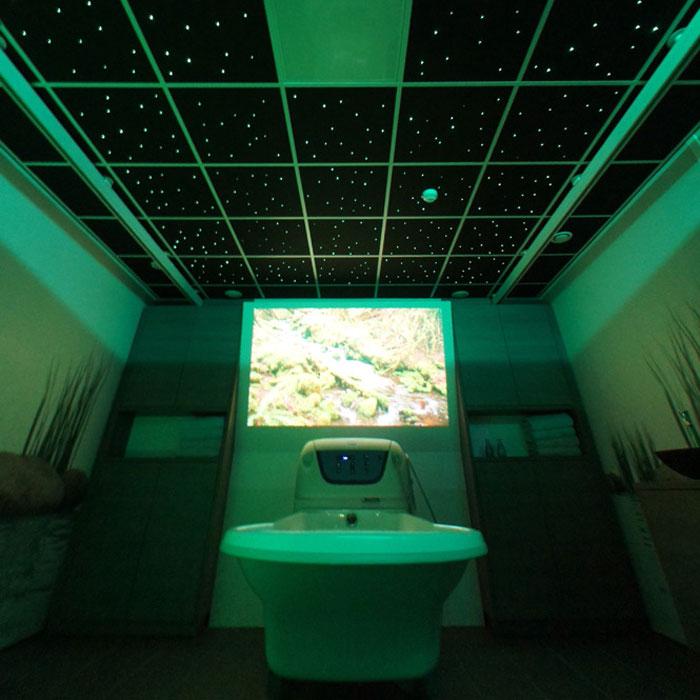 Interactive pets
We need them now even more than usual, when there can be no more visitors. That is why we want to give something back to the people who are currently having difficulties and who are in danger of social isolation! Now extra discounted so that even more people can purchase an interactive pet!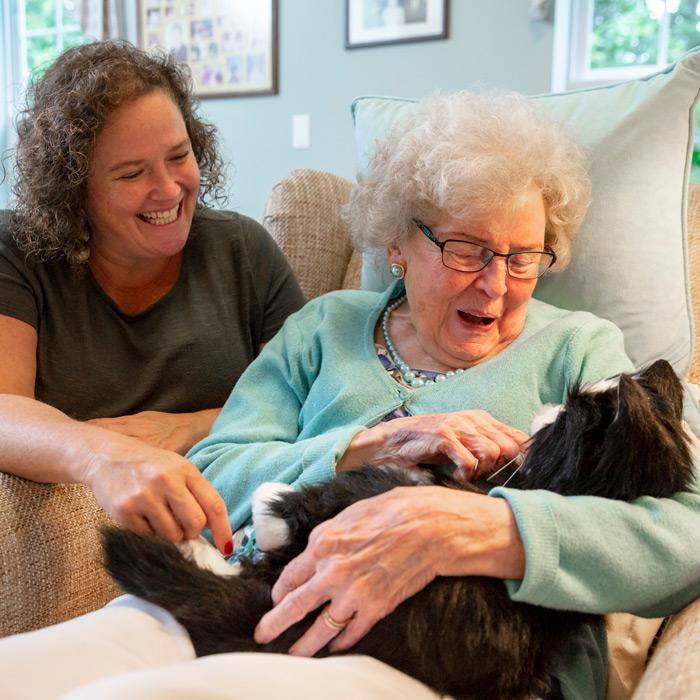 Our passion, your joy!
Did you know that part of the Nenko range is made in social workshops? By care, for care!
Read more
So much choice, what should one choose?
With over 3000 products, choosing can be difficult,
let us help you!
View

catalogue
View the complete overview of Nenko, direct digitally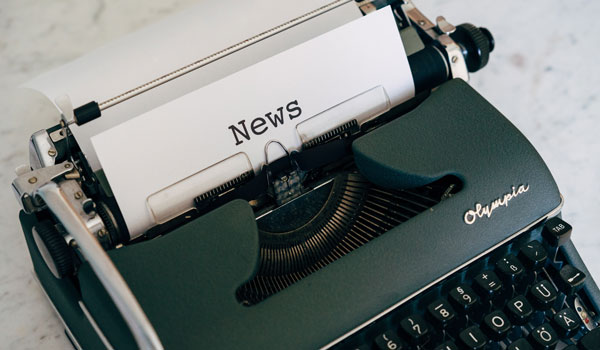 Blogs
Do you want to stay informed about our current affairs, read more about interesting topics in the healthcare sector and be surprised by Nenko's latest developments? Check out our page with blogs
here
!
A selection from our spaces