Sensory Wagons
If a permanent multisensory room or corner is not possible, a multisensory wagon or material wagon can be the solution. These wagons are mobile and compact constructed and can be closed and locked. Also the majority of teh carts are equipped with a complete package of sensory materials such as a Bubble Tube, projector and music system among lots of other products.
Price
Excl. VAT
min €
990
- max €
6990
Bulk discount prices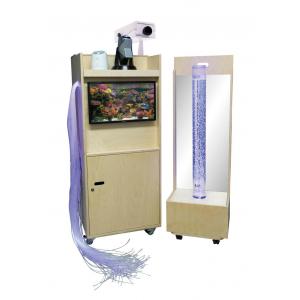 21967010
Sensory Wagon with LED screen
€ 4.829,00 Incl. VAT
€ 3.990,91 Excl. VAT
Request

catalogue
View the complete overview of Nenko, directly digitally or request the catalogue for free.